TEACHING YOGA?
I teach yoga, write textbooks for yoga teachers, and train yoga teachers because I believe that yoga makes life better for everybody. And you...where are you on the teaching path?
Join me!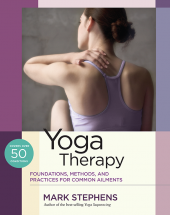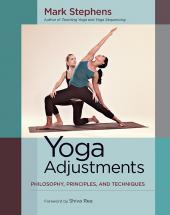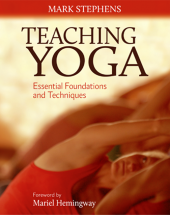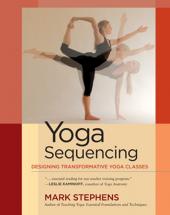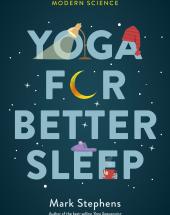 quote
"Doing my 300-hour teacher training with Mark Stephens was one of the best decisions I've ever made. His vast knowledge about yoga combined with his many years of experience teaching yoga and training teachers are a huge asset for anyone who is serious on the path of teaching yoga."
—Fabio Giaccone, Bayern, Germany, RYT-500
training
YOGA TEACHER TRAINING
& CONTINUING EDUCATION

New: 300-HOUR ONLINE YOGA TEACHER TRAINING
Starting January 8, 2022 (Yoga Alliance certified).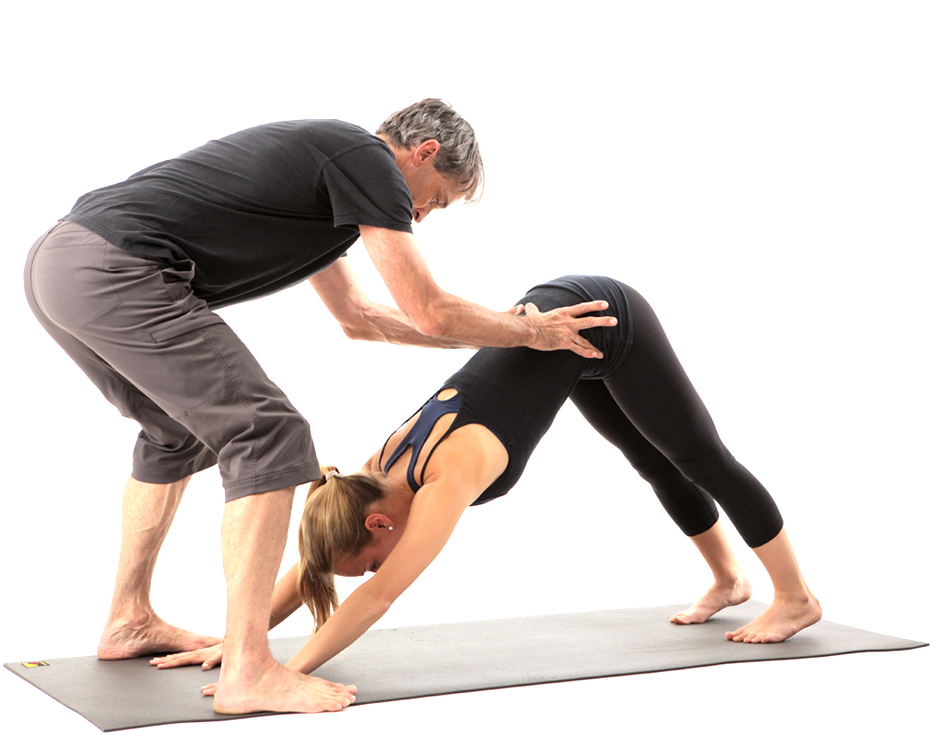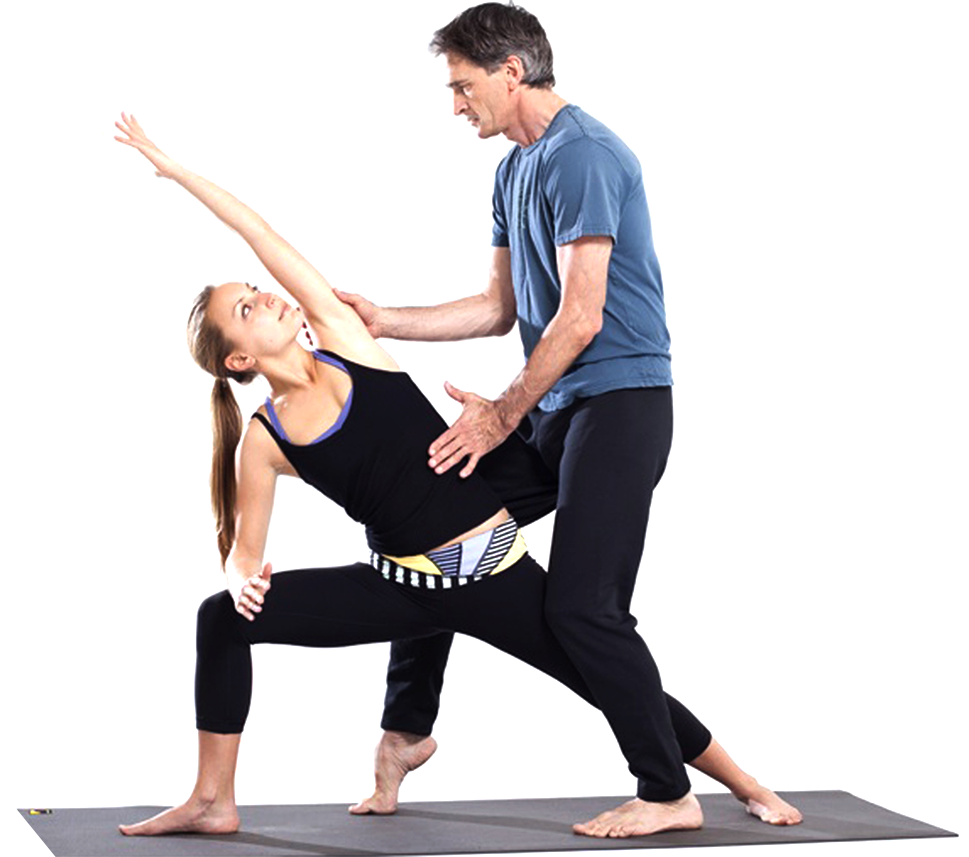 online-training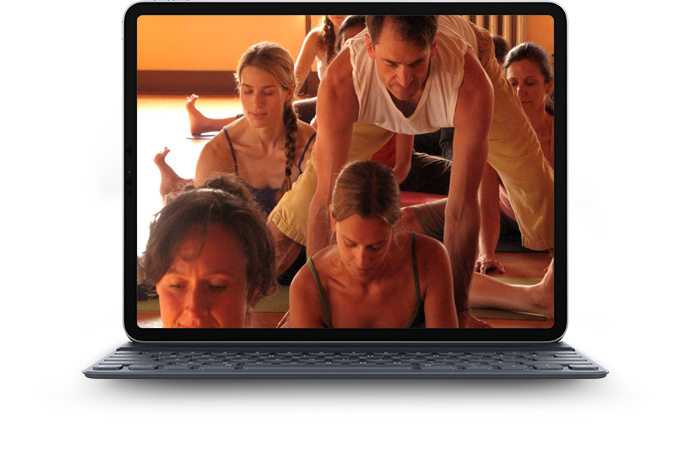 ONLINE MENTORING
Develop a deeper passion and appreciation for yoga as a transformative practice. Study, refine and deepen your own yoga teaching practice in the Asana Academy.
about
About Mark Stephens
Mark's personal experience of yoga's promise to make life better inspires him to share the practice with others through teaching and accessible scholarly writing on the art and science of teaching yoga. Described by Yoga Journal as "the teacher's teacher," he is a Certified Yoga Therapist with the International Association of Yoga Therapists and author of the international bestsellers Teaching Yoga, Yoga Sequencing, Yoga Adjustments, Yoga Therapy, and Yoga for Better Sleep.
READ MORE