REFINEMENT, SEQUENCING, ADJUSTMENTS
MAY 18-21, 2023 at YOGA BLOOM
Image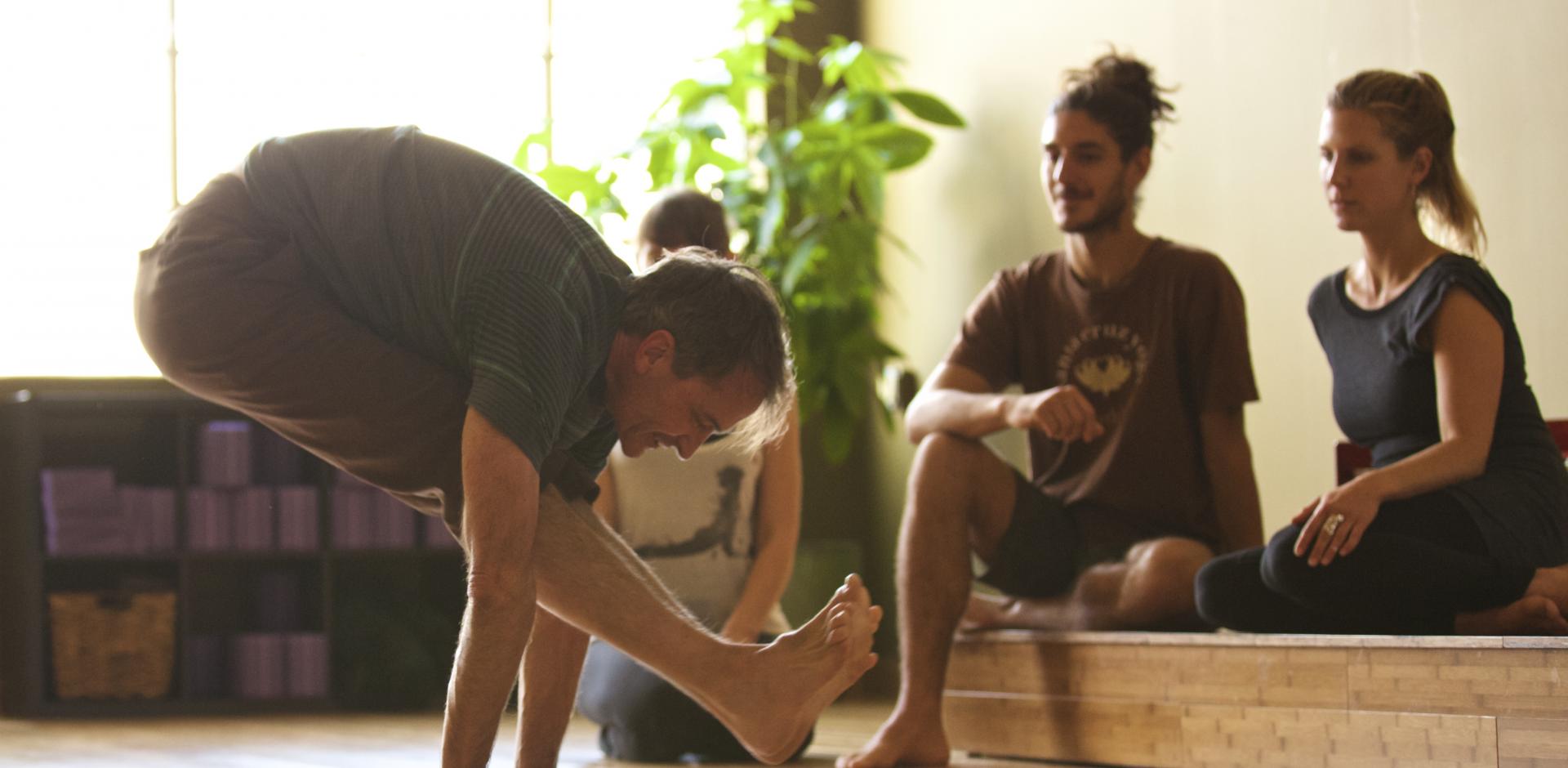 DEEPEN & REFINE

YOUR YOGA PRACTICE OR TEACHING
AT


YOGA BLOOM
THURSDAY, MAY 18 – SUNDAY MAY 21
BASEL, SWITZERLAND

DOING YOGA MAKES LIFE BETTER. IT HELPS US FEEL HEALTHIER AND BRINGS GREATER MEANING INTO LIFE AS WE REFLECT AND GROW. THIS IS EXACTLY WHY SOME OF US SHARE THIS SUBLIME GIFT AS YOGA TEACHERS AND ALL OF US KEEP COMING BACK TO OUR MATS TO PRACTICE…


For a special holiday weekend in May, you can deepen and refine your Yoga with this series of masterclasses and workshops with Mark Stephens (USA).
THURSDAY MAY 18
All-Levels Dynamic Masterclass
6:00 PM – 8:00 PM
FRIDAY MAY 20
Sequencing Transformative Classes
1:00 PM – 6:00 PM
Let Go – Forward Folds & Hips Masterclass
6:30 PM – 8:30 PM
SATURDAY MAY 21
Rise Up – Core, Arm Balances, and Inversions
9:00 AM – 11:00 AM
Deepen the Practice with Hands-On Cueing
1:00 PM – 6:00 PM
Awaken Awareness and Release Tension
6:30 PM – 8:30 PM
SUNDAY MAY 22
Energize – Open Heart, Healthy Back
9:00 AM – 11:00 AM
Teaching Purposefully Beyond Asana
1:00 PM – 6:00 PM
PLEASE CLICK HERE FOR ALL OF THE DETAILS!
CONTACT YOGA BLOOM: info@yogabloom.ch