Welcome!
Welcome to MarkStephensYoga.com, where you'll find information on my yoga classes, teacher trainings, continuing education workshops and yoga retreats plus a variety of free instructional resources - an asana video library, asana slideshows, guided classes, talks on teaching and practicing yoga, inspiring poetry and more.
My approach to yoga starts with the idea that best teacher one will ever have is alive and well inside, and that much of the practice is about coming to clearly hear and honor our inner teacher. All of my classes, workshops and trainings tap into the deep wisdom of ancient yoga traditions while weaving in modern insights into the practice, an eclectic approach designed to prepare teachers for a lifetime of sharing sustainable and transformational yoga experiences.
Enjoy exploring. Namaste!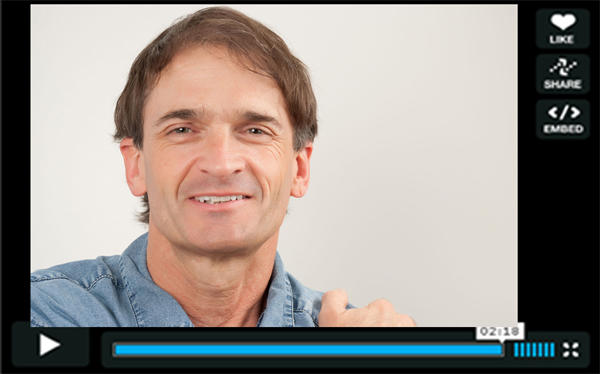 New Bestseller!
Yoga Sequencing:
Designing Transformative Yoga Classes
North Atlantic Books, 2012. 528 pages, 2,000 photographs.
Covers the essential principles and methods for planning and sequencing yoga classes.
Empowers yoga teachers to be their creative best in designing yoga classes for all student levels.
---
​Praise for Yoga Sequencing
"A rich resource... Outstanding...Accessible for all."
–Stephen Cope
"A great service to the yoga community..."
–Shiva Rea
"Comprehensive...Essential reading...An instant classic."
–Leslie Kaminoff
"An enormous contribution to the field of yoga teaching."
–Ganga White
"A wise, practical guide...Should be in every yoga maven's library."
–Sally Kempton
"Yoga Sequencing is going to be very helpful to a lot of people, both teachers and students alike."
–Erich Schiffmann
"A contemporary yoga classic...should be required reading in all yoga teacher training schools."
–James Bailey
"Empowers yoga teachers to be their best."
–Joel Kramer
Join my mailing list
Sign up today to receive free yoga resources and stay connected.
Yoga Teacher Training
200/+300/500-hour
CertificationPrograms
Next Session Starts July 13th