Teaching Yoga
"The ultimate language of yoga is expressed in doing yoga, a practice that transcends words as we open our lives to living more consciously through the infinite wisdom of the heart. It is in this wisdom that we take the seat of the teacher, sharing yoga with all who cross our path. In my own experience as a yoga santa cruz teacher, nothing has so changed my life as the commitment to sharing yoga in a way that helps students to develop their own personal and sustainable practice." – From the "Introduction" to Teaching Yoga
Doing Yoga Makes Life Better
You know from experience that doing yoga makes life better – healthier, happier, more awake and in balance.
With yoga the challenges we face in our daily lives become simpler and easier.
The amazing benefits of yoga that we're enjoying in our lives right now are at most a breath away for anyone.
As you experience the power of yoga in your personal life, it's only natural to want to share it with others.
If you share my belief that yoga makes life better, that it's for everybody and deserves to be shared with intelligence and passion, then I want to connect with you about teaching yoga and yoga teacher training. My offerings - in live workshops and here on this website - are all about sharing this amazingly powerful and transformative practice with others, now and for the rest of our lives.
Do you want to teach yoga?
Can you envision teaching yoga for the rest of your life?
Do you share my belief that yoga students deserve the best possible teachers?
Are you open to becoming the very best yoga teacher you can be?
If so, I invite you to explore with me.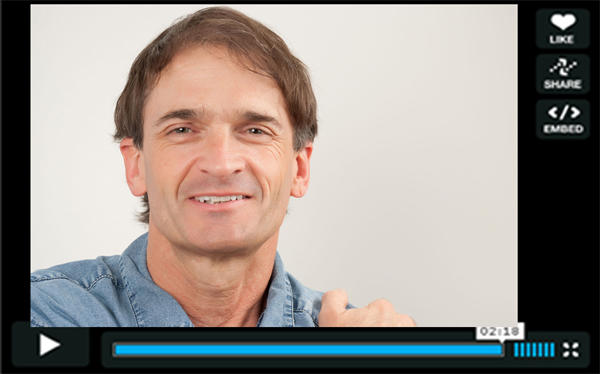 Yoga Adjustments:
Philosophy, Principles, and Techniques
From the publisher: The quintessential guide to yoga assisting and hands-on teaching, Yoga Adjustments introduces the art and practice of providing yoga assists to yoga students. Addressing one of the most important topics in the yoga field, expert yoga instructor and best-selling author Mark Stephens covers the philosophy of yoga practice, the sensibilities of touch in teaching yoga and improving alignment, the seven principles of hands-on yoga teaching, and the twenty-five most effective methods of tactile cueing. An invaluable resource for all yoga santa cruz teachers, teacher trainers, and serious yoga students, this book includes a foreword by yoga teacher Shiva Rea as well as over 850 unique instructional photos and explanatory captions demonstrating precise ways of guiding a variety of flowing sequences.
Click Here for More on Yoga Adjustments!
---