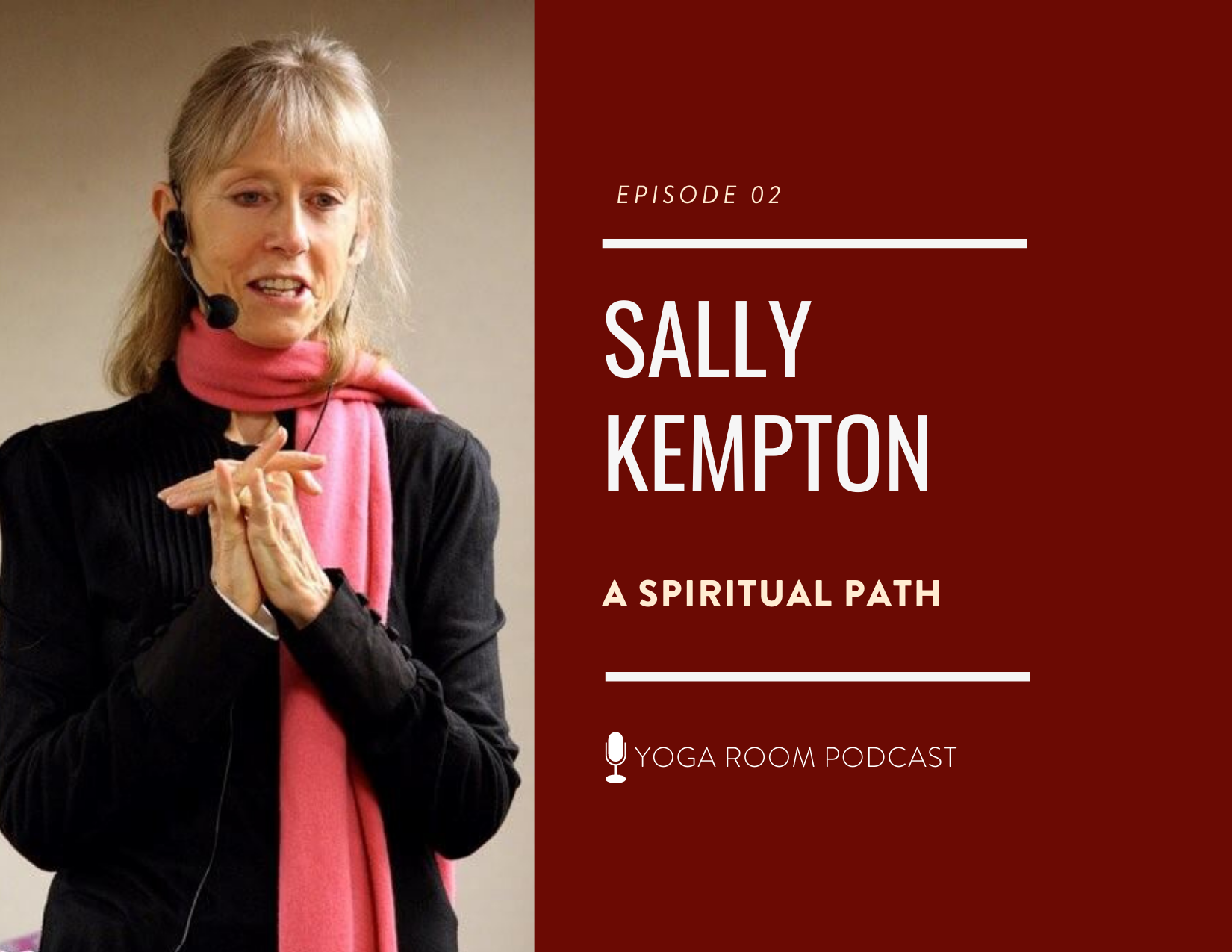 A Spiritual Path with Sally Kempton
Episode 2
A Conversation with Sally Kempton
Episode highlights:
Tuning into spirituality as the graceful, loving, omnipresent awareness of deeply benign energy one can tap into amid all of life's circumstances;
Bringing spirit, shakti, eros, into everything;
Tantra as a diverse array of practices;
Having a daily yoga practice that pertains directly to daily life;
Cultivating complete awareness of being fully and brightly alive;
Receiving teachings from an inspiring source;
Being a feminist while living the life of an initiated swami;
Tantric initiation and matters of caste and gender;
Opening to all of what we feel and experience in ways we can face with abiding love.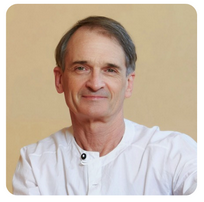 SUBSCRIBE: Never miss an episode!
Subscribe Now On:
Rate & Review on Apple Podcasts: this helps me to reach & support more people, just like you!
GUEST INFORMATION & LINKS
Practicing yoga since the early 1970s, internationally respected teacher Sally Durgananda Kempton is a master at transmitting meditation and at applying spiritual, yogic and tantric teachings to daily life situations. Sally spent 20 years as a swami in a Tantric Yoga tradition. A deep practitioner with profound knowledge of both the traditional and the contemporary aspects of inner life, she is the author of The Heart of Meditation, Awakening Shakti, and Doorways to the Infinite, and she wrote Yoga Journal's monthly "Wisdom" column for many years.
Sally Kempton's Books:

Meditation for the Love Of It: Enjoying Your Own Deepest Experience

Awakening Shakti: The Transformative Power of the Goddesses of Yoga

Doorways to the Infinite: The Art and Practice of Tantric Meditation

Awakening to Kali: The Goddess of Radical Transformation

OTHER LINKS & RESOURCES MENTIONED:

Lisa Miller, The Awakened Brain: The New Science of Spirituality and the Quest for an Inspired Life

David Gordon White (ed.), Tantra in Practice

Kiss of the Yogini
The Alchemical Body
Sinister Yogis


Alexis Sanderson, Tantric Foundation: Meaning in Tantric Ritual

Dominic Goodall, Śaivism and the Tantric Traditions: Essays in Honor of Alexis Sanderson

Douglas Renfrew Brooks, TheSecret of Three Cities: An Introduction to Hindu Śakta Tantrism

"Vijnana Bharava," in Daniel Odier, Yoga Spandakarika

Arthur Avalon (Sir John Woodroffe), The Serpent Power

Mabel Todd, The Thinking Body

Ian Macnaughton, Body, Breath, & Consciousness: A Somatics Anthology

Anya Foxen and Christa Kuberry, Is This Yoga? Concepts, Histories, and the Complexities of Modern Practice